FOSTERING COLLABORATIVE COMMUNICATION SOLUTIONS FOR YOU!
Non-profit marketing and communications professional with 10 years of experience helping educational institutions and non-profit organizations define and achieve communications goals through the creation and administration of communications initiatives. Solid reputation for stewarding collaborative partnerships between multiple organizations, leading staff in management of complex projects from concept to implementation, and for delivery of top-quality creative written content and design materials.
I help you bring your communications project to completion by using the best tools to get things done.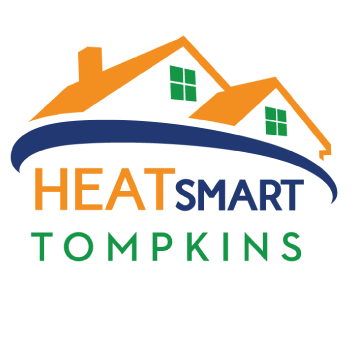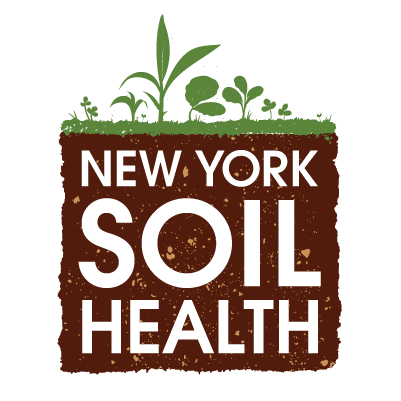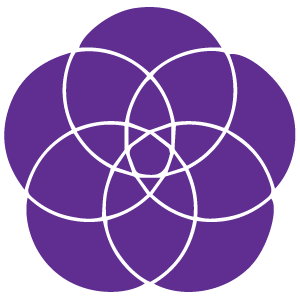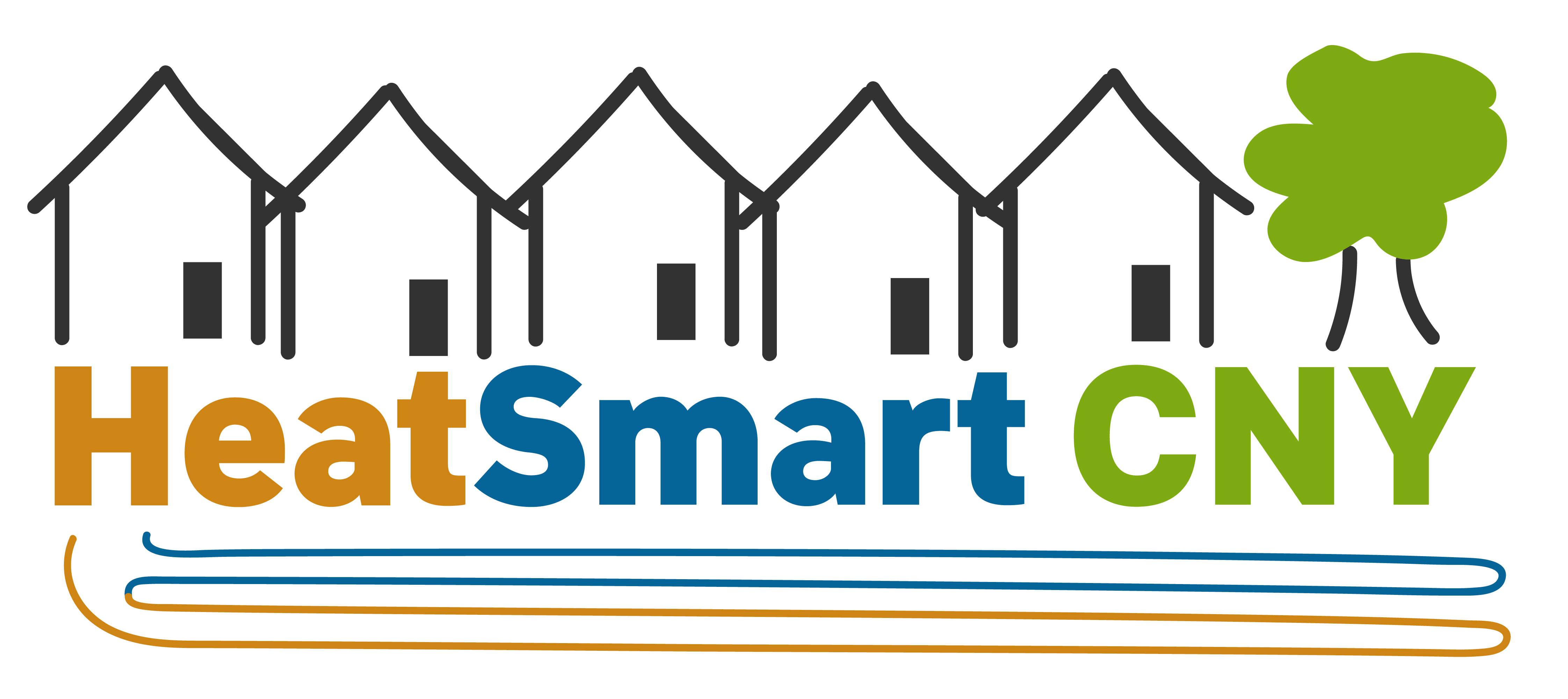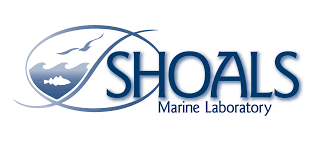 Get in touch
hello@kittygifford.com
Call Me
Cell: 607-592-3062